The state of Oguni Forest Park
Today is the last day of April. Unfortunately, it's raining on this lovely Sunday.
We have received updates from local volunteers on the condition of the Oguni Forest Park, which will serve as the start and finish line of the Echigo Country Trail 2023. We will gradually be uploading course photos focusing on the 22km course. This time, we start with the Oguni Forest Park, as this is the first time we will be using it.
The first Rinkan-hiroba where the start and finish line will be located is filled with fresh greenery. As the leaves of the trees begin to open, shady areas will start to form, and since the undergrowth has not grown much yet, it might be a perfect season for families to visit and play.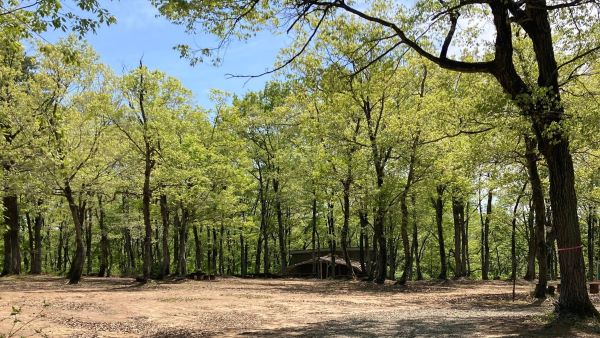 The lawn area is located a little deeper into the park from the first Rinkan-hiroba. This area is also recommended for the current season! It seems like a lot of fun to play badminton or Frisbee here.。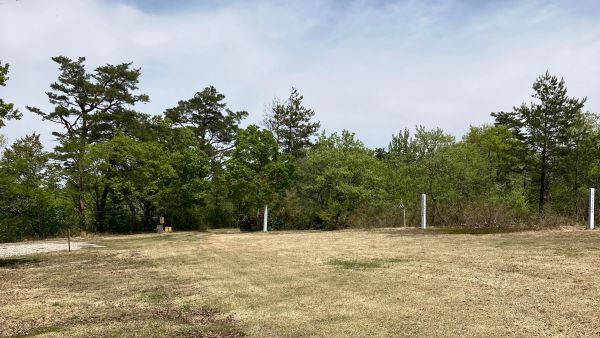 It seems that the "suspension bridge", which was out of service during the winter, is now open. This suspension bridge swings quite a bit. Although I know that there are nets on both sides, so there's no worry about falling, it's scary when the footing is unstable. I'm a bit weak to it .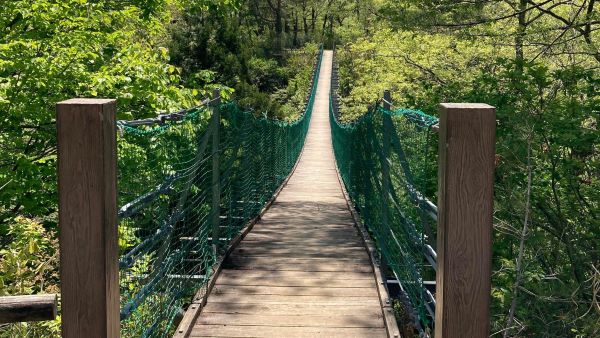 Although the suspension bridge is not part of the course, the area underneath it is. This is the last push! Here's what it looks like: ↓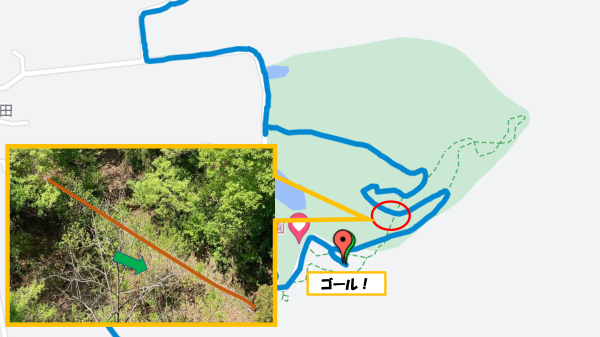 Why not visit Oguni Forest Park during Golden Week? You can either check out the course or enjoy outdoor activities with your family. And if you get tired, you can also enjoy delicious meals and hot springs at the Yorakukan!