Introducing our guest runner, Chizuru Oobuchi!
Hello!
Today, I would like to introduce our guest runner, Chizuru Oobuchi, who will be joining us.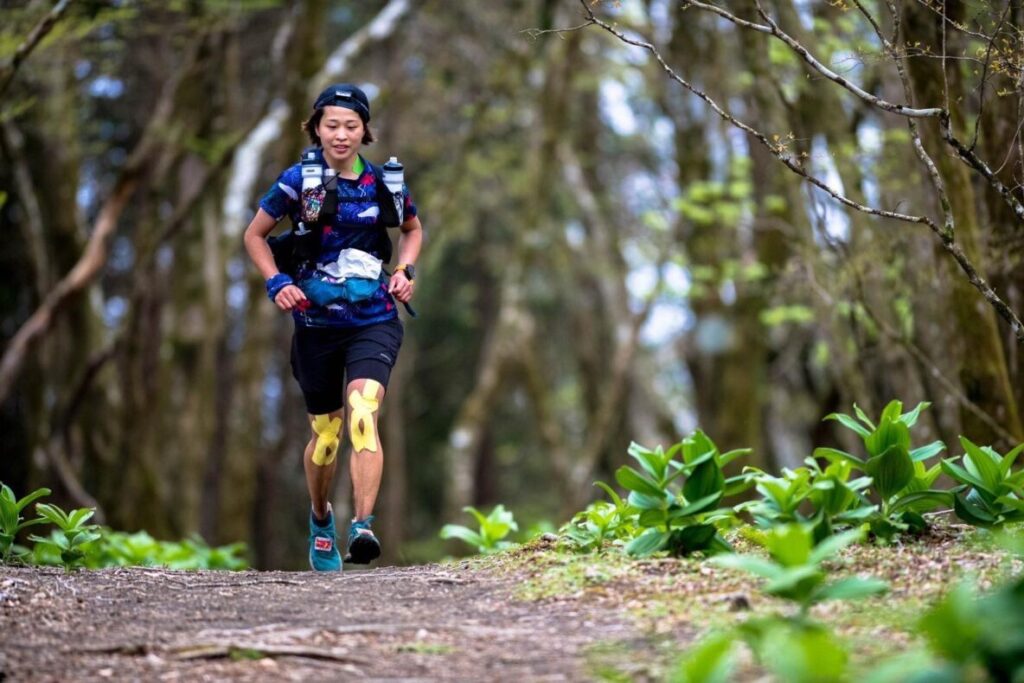 Of course, trail runners are likely already familiar with Chizuru Oobuchi, but let me provide a brief translation of the information you provided:
As many of you trail runners may already know, Chizuru Oobuchi achieved a remarkable feat at the Ultra-Trail Mount Fuji (UTMF) held from April 21st to 23rd. She finished in an impressive 3rd place among female participants (1st place among Japanese runners) with a time of 26 hours, 37 minutes, and 13 seconds. She was also honored with the New Hero Award, presented to athletes under the age of 29. We have high expectations for her future accomplishments in the field.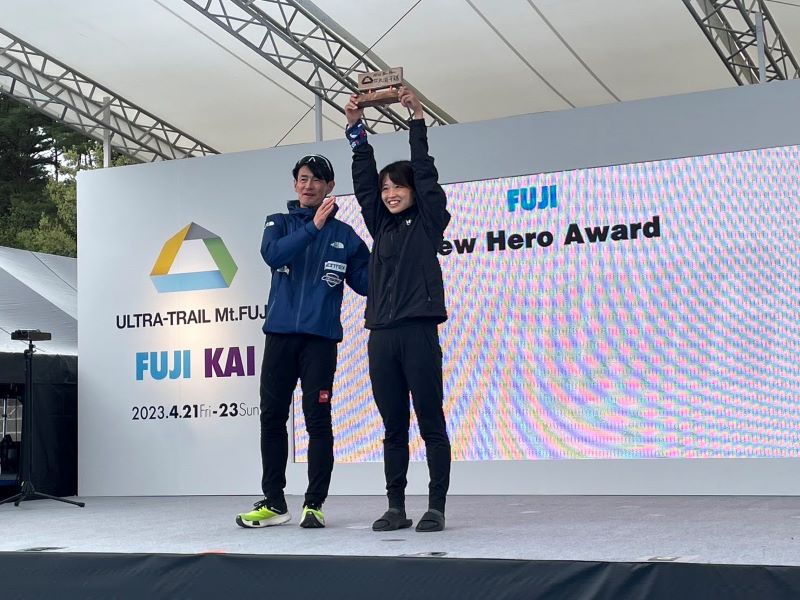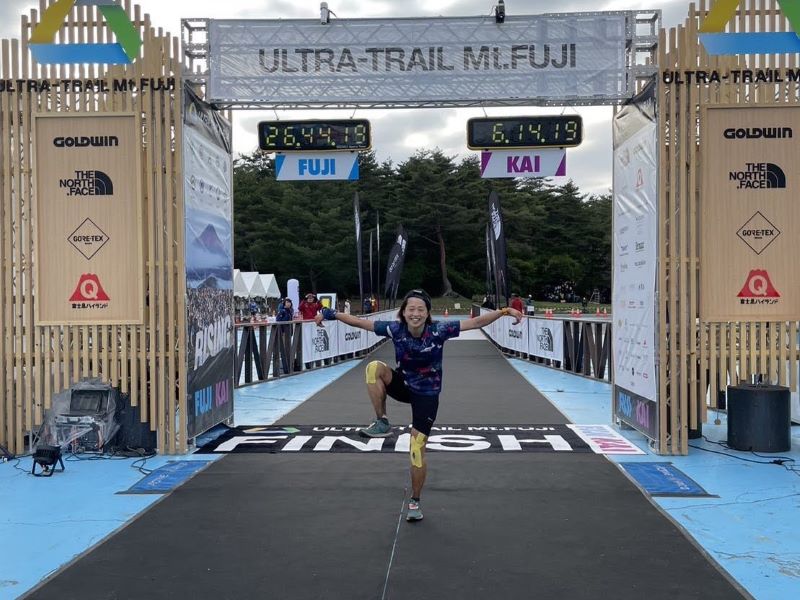 UTMF is a challenging ultramarathon race held around the base of Mount Fuji. Covering a distance of 165.3km with a cumulative elevation gain of +7,574m/-7,614m, it attracts a total of 2,574 participants. The course encompasses trails, footpaths, and forest roads, testing runners' endurance and showcasing the breathtaking landscapes of the iconic mountain.
Completing such a grueling race in 26 hours and 37 minutes is truly impressive.
We received the following comment from Chizuru Oobuchi:
******** I'm Chizuru Oobuchi, originally from Ojiya City. I'm a member of TOKIMINGO! The Echigo Country Trail is my first trail running event. Currently, I focus on running 100 miles! I'm thrilled to participate as a guest runner in my hometown event! I look forward to running and having fun with everyone, so please feel free to cheer me on! *********
Can you imagine how amazed we were upon reading this comment?
"She's from Ojiya City?!"
"Ojiya City is adjacent to Nagaoka City. In the annual 63km race, which is held every year, Ojiya City is also included in the course."
"TOKIMINGO?" Are these the TOKIMINGO members who participate in this race every year?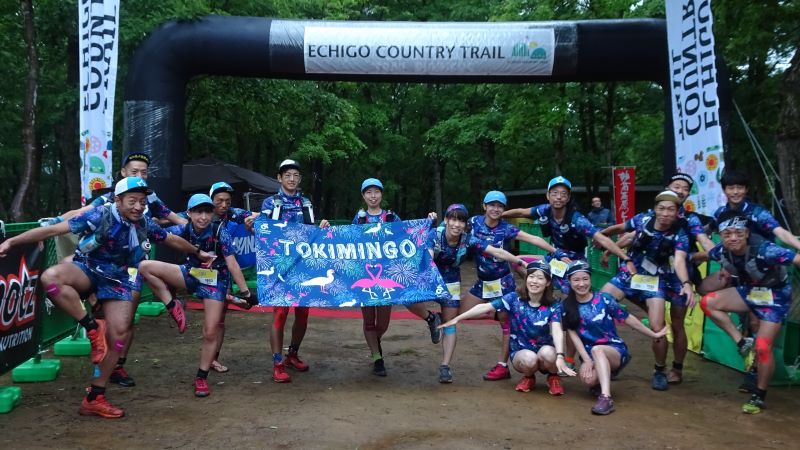 Oh my goodness, can you believe it?!
There is her name! She has participated in the 53km race for two consecutive years, ranking 19th in 2018 and 6th in 2019. The photo above shows the TOKIMINGO members from the 2019 event. I wonder if she is among them?
I'm incredibly surprised. To think that such big athletes have emerged from this small town's race… It's truly wonderful.
By the way, it's amazing that she went from her first trail run in 2018 to becoming the 3rd place finisher in the UTMF race in just five years. I would love to know what kind of training she has been doing during these five years.
Everyone, this is a great opportunity. Why not entry and run with Chizuru Oobuchi? You'll surely have a chance to hear her story! We look forward to receiving many entries!"