Notice of Partial Course Change (22km Race)
Hello everyone,
This is a notice regarding a change in the course for the 22km race. (Course map can be found here)
After running for about 2km from the start, you will cross a national highway. Please note that the location where you cross the national highway and beyond has been changed.
Do you know where the difference is?

Answer!

It's just a small change. We have also updated the course map and GPS to reflect these changes, so please use the new versions not only on the actual race day but also during your trial run.
Yesterday, the weather was stormy in the evening, but today it's very nice weather from the afternoon. The photo below is from the middle of the route, around Atago Shrine. The soft color of the young leaves is indescribably beautiful. It's a lovely season.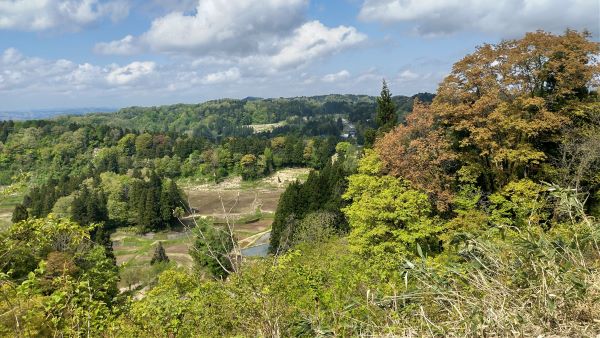 We look forward to welcoming many participants!