Traveling trail running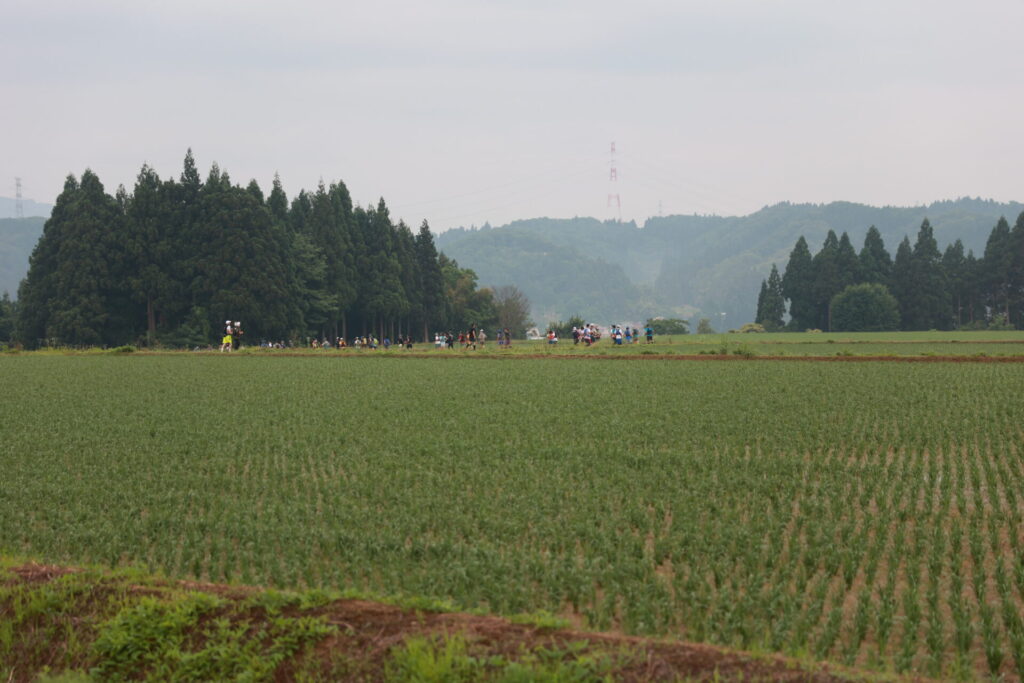 Nagaoka City, Niigata Prefecture's Okunimachi is the stage of the ECHIGO COUNTRY TRAIL! The course starts and ends at Oguni Forest Park, passing through several settlements and over the Okuni Pass and Mukaiyama. These are ancient mountain trails that connect each settlement that our ancestors used to walk in their daily lives. The trail running event that runs through the majestic mountains and settlements is called "ECHIGO COUNTRY TRAIL".
In 2023, two courses will be set up: a "22km" course that runs along the east side of Oguni, and a 2.5km course within the forest park. The course is designed for beginners to advanced runners and can be enjoyed by families as well. We look forward to your participation.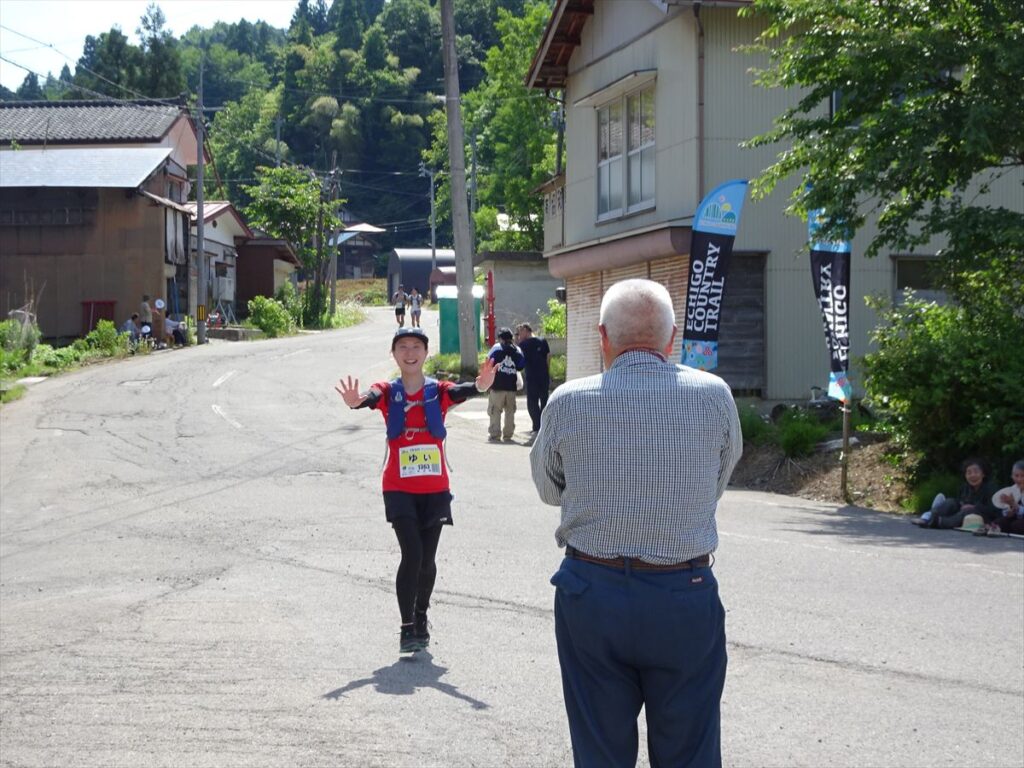 Aiming for a race where "everyone is the main character"!
One of the most frequently heard comments from runners who participate in the ECHIGO COUNTRY TRAIL is: "The cheering is amazing!" "Even when I was about to walk, everyone's 'ganbare' (go for it) motivated me to keep running!" "Everyone's cheering makes me feel like a hero!" This is one of the parts of the race that we are proud of and why many participants become repeat runners. The hospitality of "Oguni" is embodied in the support given to runners who are running desperately. "Repeating runners one after another! The philosophy of the popular trail running event that supports 'everyone is the main character'."